About

Our Corporate Philosophy
Bordo International is synonymous with excellence in industrial cutting tools and accessories. Bordo's head office is located in the Eastern suburbs of Melbourne and utilises a comprehensive distribution network throughout Australia. Founded in 1987, Bordo remains a 100% family-owned Australian company committed to our customers and the local community.
Our mission is to provide a complete industrial tool range of a quality and reliability that exceeds our customers expectations and requirements; and a service level second-to-none in the market, reflecting our total commitment to excellence.
Products
As industrial cutting tool and power tool accessory specialists, our extensive product range is one of the most comprehensive in the industry. Our continually expanding range ensures you need look no further for all your industrial tooling needs. All of our products have been carefully selected and determined to be the best quality of their kind in the world.
Service
Bordo International is committed to working with our suppliers and customers to improve and expand our range of cutting tools and power tool accessories, whilst continuing to provide the highest levels of service. We are supported by a team of technical and production experts who ensure that all specialised tooling requirements are met to our customers exacting specifications.
Vision
The Bordo Quality Commitment exists throughout all levels of our company products, service, vision. We source our products from the world's finest manufacturers, maintaining our quality without compromise' ethos. Our commitment results in the most reliable and competitive package available when you use our tools you can be assured you are getting the very best the world has to offer.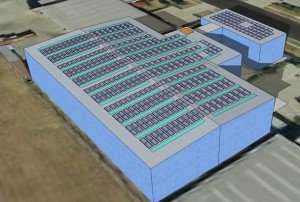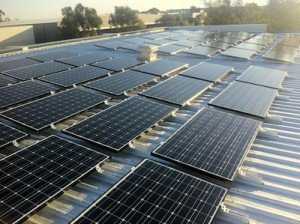 At Bordo we pride ourselves on our environmental policy. We have a landmark building that is one of Australia's first 5 star certified buildings and our power needs are supplied by an 85kW solar power array. A number of programs are in place throughout the company that encourage employees to minimise the company's impact on the environment.
.